Keep Your Family Safe with a Home Surveillance System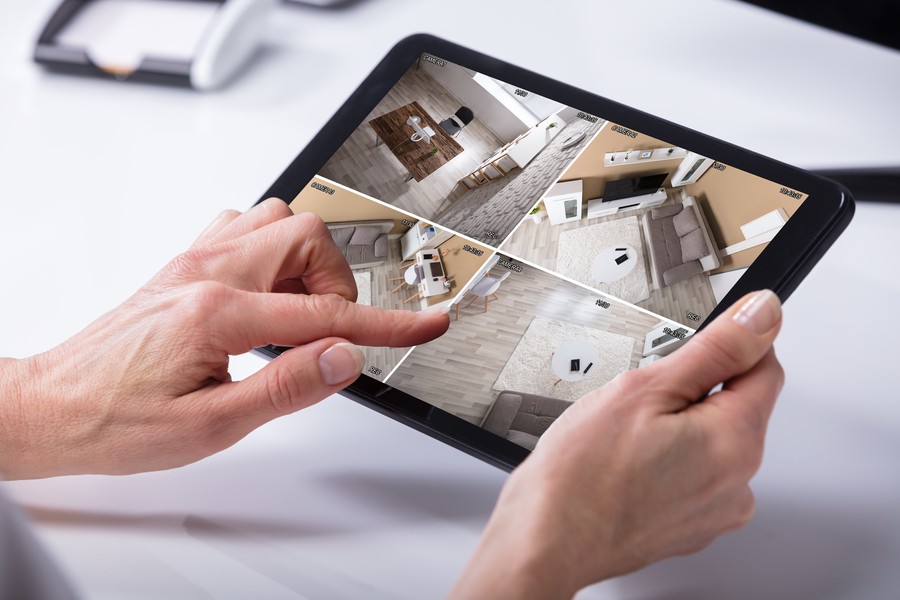 How Smart Cameras Ensure a Secure Home and Give You Peace of Mind
Your home is supposed to be your safe haven. But with the rising instances of vandalism and burglaries, you can't help but worry about the safety and well-being of your family as you set off to work, go away on business trips, or take a vacation. 
That's where a home surveillance system comes in. Besides offering 24/7 coverage of your home, smart home security solutions can do a lot more. Read on to learn how having smart surveillance in your San Juan, Guaynabo, or Dorado, PR, home can elevate security.
SEE ALSO: Bring Smart Home Surveillance to Your Property
Remote Surveillance 24/7
Smart surveillance cameras cover every inch of your property, allowing you to detect suspicious activities before they become a threat to your family and home. More than that, because they are equipped with advanced video analytics technology, they can identify threats for you, send you alerts, and even trigger the alarm system. 
The best part of all is that you can stay connected to your home even when you're thousands of miles away via remote access. Use your smartphone to access your security cameras, and check in on your home at any time. You can even control your cameras with your smartphone - pan, tilt, and zoom! 
Modern cameras capture video and images in high definition too. Some even use face and object recognition features. Detailed surveillance footage can also help law enforcement authorities identify the suspect and apprehend them in case they get away. 
Complete Access Control
A surveillance system is a crucial part of home security. Besides monitoring your home, it can also work with your access control system. View who is at the door with security cameras and decide whether or not to let them in. If you recognize the person, unlock the doors, but if they are a visitor, you can speak to them through the two-way intercom and provide any instructions - whether you're home or away. You can also let nannies and pet sitters in with remote access. 
Home Automation & Security 
Home automation systems allow you to centralize control over all technologies. This also includes smart surveillance. View real-time footage of your landscape, garden, porch, or any other part of the house on the control panel and take necessary actions to deter crime on the premises of your property. In fact, while sitting in your home theater watching a movie, you can pull up live surveillance footage from your cameras, answer the video doorbell, and much more!
Home surveillance is the ultimate security solution that can protect your home from threats. Audiovisionaries can help you with the integration. Start your project today by giving us a call at (787) 728-6969. You can also reach out to our experts for more details and queries by filling out an easy online contact form. We can't wait to work with you!